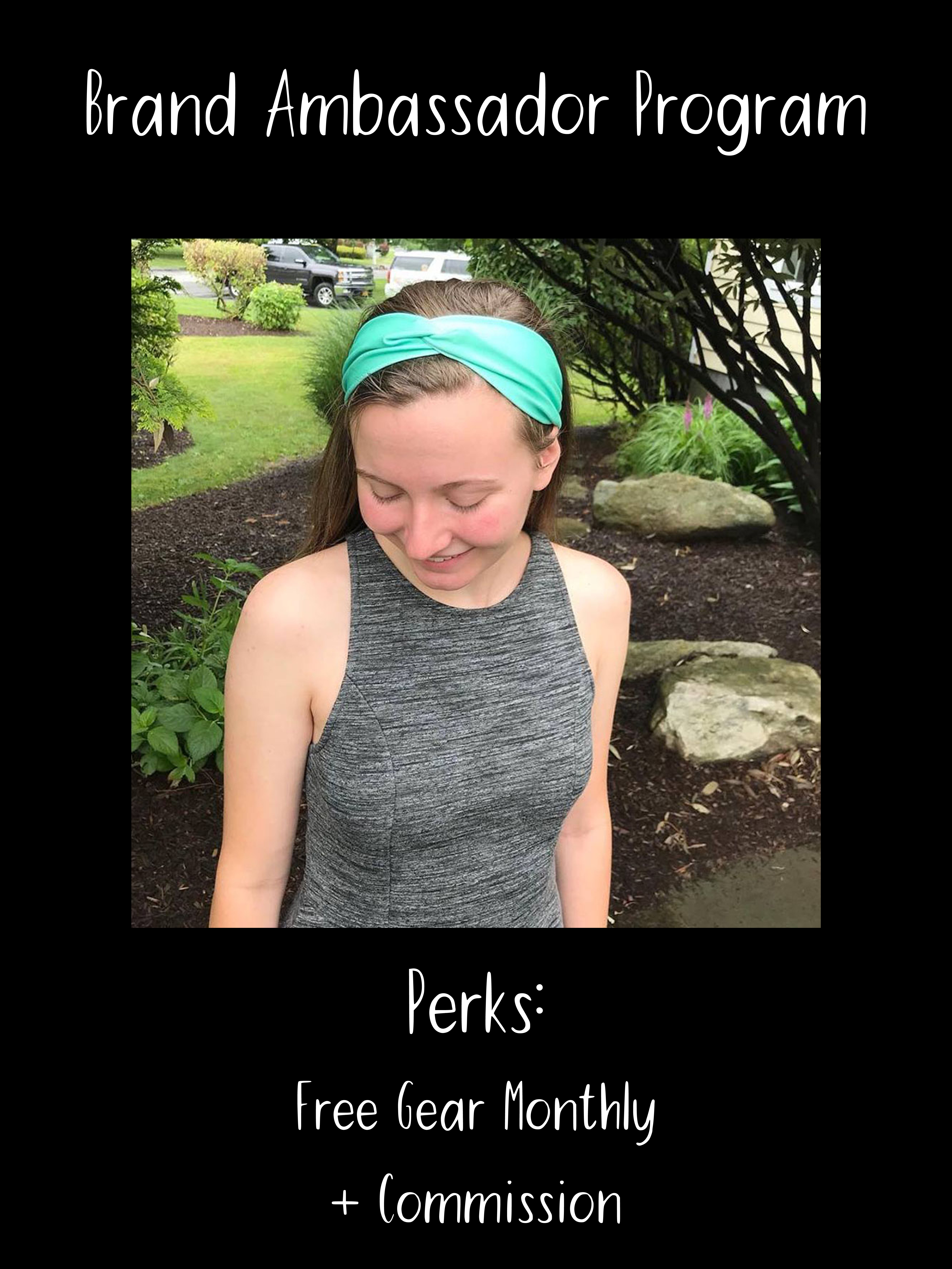 Our brand ambassador program was designed to spread the word about our brand and the message behind it motivating others to feel their best and move their body!
We have a brand called Colorband Creative! We have soft and comfy headbands made for movement. We also have women's workout apparel and matching dog bandanas.
You can visit our store to have a quick look: www.colorbandcreative.com
Our Instagram: instagram.com/colorbandcreative
Some of the perks of being a brand ambassador include:
-Free gear monthly
-Free gift on your birthday
-Earn commission
A few of the responsibilities for a brand ambassador include:
-Participate in our promotions
-Create photo and video content wearing our brand clothing and headbands
-Share your personal promo code and enjoy the benefits!
Please email us at ColorbandCreative@gmail.com for more details!
If you have social media accounts, be sure to submit them in your application!
Learn more about the program here!
Love, Light + Peace,
The Colorband Team