5 Reasons to Have a Planner
Planners are great to add to your life because they can help you reach your goals!!! Jotting down your to-do lists, upcoming events, and daily schedule can help you stay organized. Not only can you set individual and professional goals, but you can create an action plan and keep track of your accomplishments. Below are 5 reasons to have a planner!
#1: Stay organized
#2: Set personal and professional goals
#3: Retain information and better schedule work, studies, your travels, and commitments
#4: Guides you toward success
#5: Helps you stay on track and remember important dates
Our DIGITAL monthly planner is ONLY $5.00!

What is included?
21 pages that you can edit digitally or print out
-Yearly Events
-Goal Sheets
-Action Sheets
-Yearly, Monthly, and Day to Day Plan for Goals
-Calendar
-Gratitude List
-Inspiring Quote Section
-Events to Attend
-Things to Do
-Things to Buy
-Places to See
-To-Do Lists
-Important Dates
-Priorities
-Grocery List
-Appointments
-Water Tracker
-Daily Tasks/Cleaning
-Workout Checklist
-Budget Sheet
-Notes Page
Digital Monthly Planner
Our Digital Daily Planner is $1.00!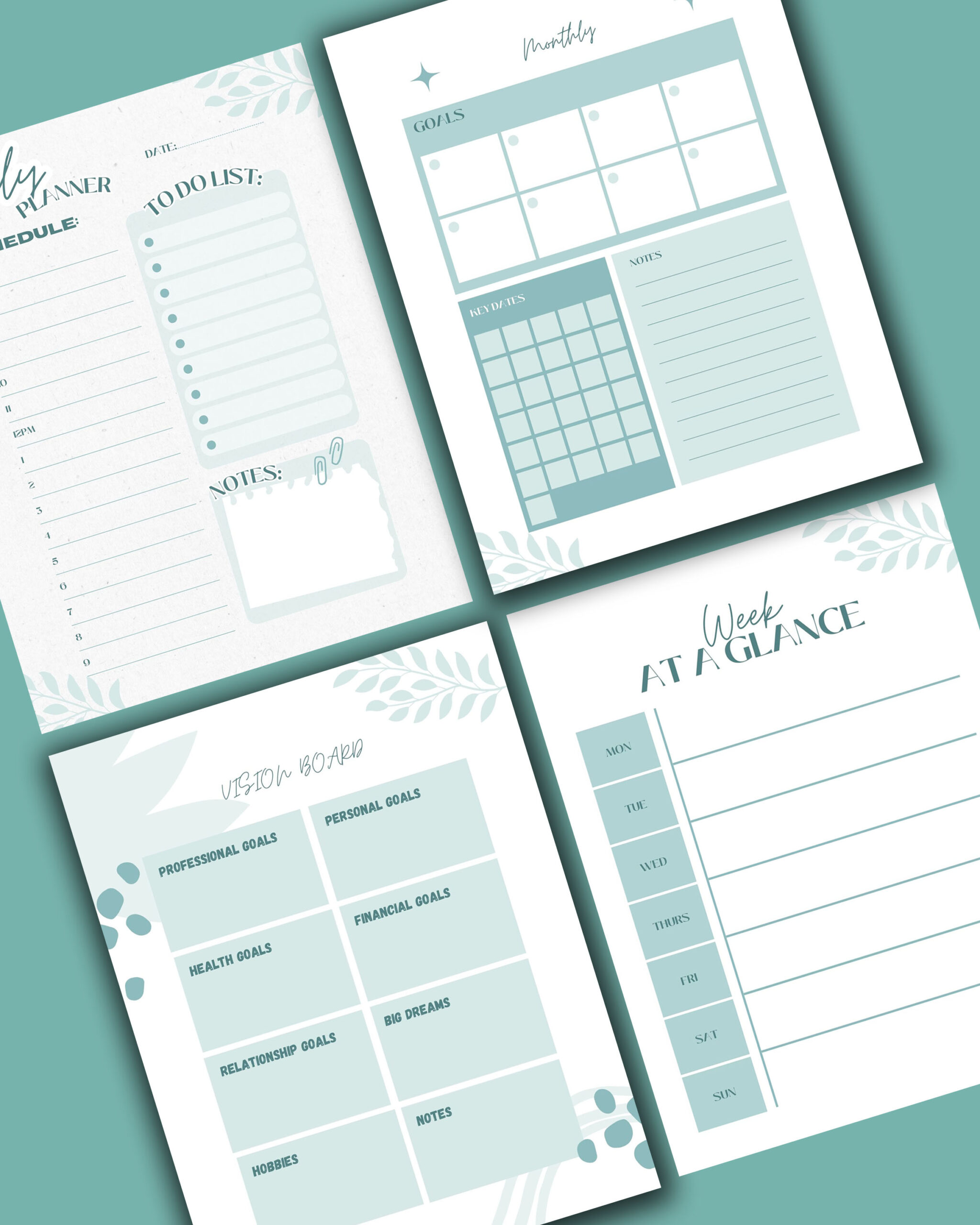 What is included?
-Daily Plan
-To Do
-Vision Board
-Schedule from 7 am to 9 pm
-Weekly Plan
-Notes Section
Digital Daily Planner
Are you going on Vacation?
Our Travel Planner is $1.00!!
Are you going on VACATION? This digital TRAVEL PLANNER that you can print out or edit online will help you have the trip of your dreams!
What is Included?
-10 Pages
-Dates Section
-Destination Section
-Flight Information to Destination and Home
-Flight #, Airport, Airline, Gate, Arrival Time and Departure Time
-Accommodation
-Transportation
-Places to See
-Places to Eat
-Things to Do
-Activities Booked
-Weekly Plan
-Monthly Plan
-To Do List
-Meals
-Daily Schedule from 6AM to 2AM the next day
-Travel Budget Sheets
-Notes
-Packing Lists
-Important, Necessities, Clothes, Shoes, Other
-Blank Packing List
Travel Digital Planner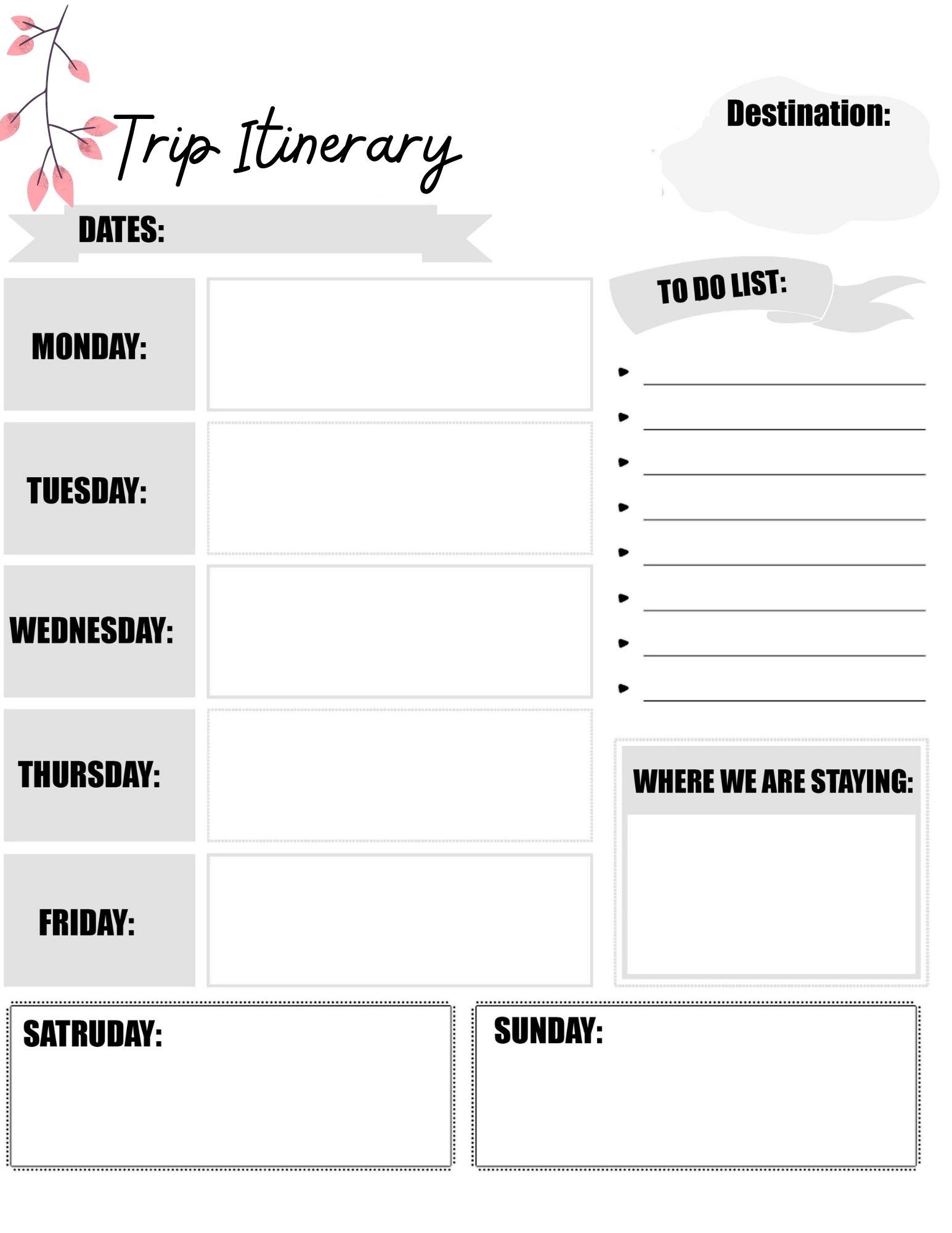 Top of this post: 5 Reasons to Have a Planner