Top 15 Self-Care Essentials
Our posts may contain affiliate links. I'll receive a commission if you purchase through my link. There is no extra cost that you have to make.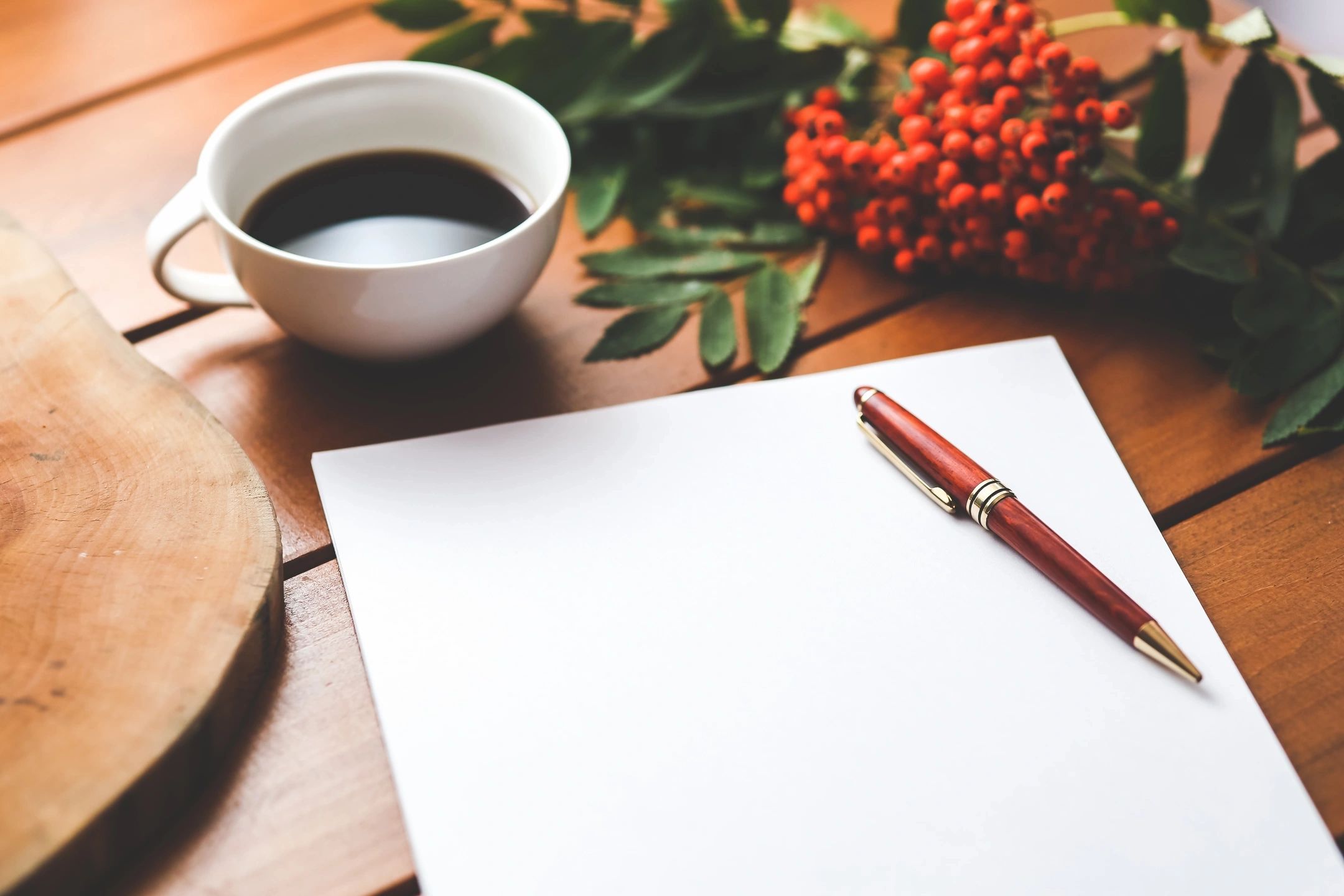 Taking care of yourself is essential to feel your best. It is important for both your physical and mental health. Self-care can help you manage stress and increase energy. Self-care has a variety of meanings because it can mean indulging in a movie marathon and having ice cream. It can also mean enjoying a healthy meal, drinking tea, and taking an online yoga class. It really is knowing what your body and mind need at that moment. Let's dive deeper into the top 15 self-care essentials!
Food/ Drinks:
1- Water-
Drinking water is the utmost important part of taking care of yourself. Water can change your mood to a better one. Signs you are not drinking enough water include headaches, tiredness, weakness, light-headedness, low blood pressure, high heart rate, and muscle cramps. What are you waiting for? Start drinking 8 cups of water today!
2- Coffee-
There is nothing better than having a classic cappuccino, coffee, or tea in the morning. It seriously can make your day.
3- Brownie Mix-
You might wonder why brownie mix is on the list of self-care essentials. We recommend having brownies, cupcakes, cookies, ice cream, and unhealthy snacks because it is good in proportion! Sometimes, we need to eat all the yummy desserts here and there.
Relaxation:
4- Candles-
Lighting scented candles instantly can put you in a better mood! We also recommend candles from Bath and Body Works. My favorite scent is Black Cherry Merlot. 
5- Journal-
Writing in a journal can help bring yourself out of a low place and act as a therapist as you can vent about your emotions. This 150-page 6″ x 9″ blank softcover lined travel book is the perfect size for recording memories from your trips. You can use it as a diary or record other important information. The cover features an old-fashioned map and other vintage ephemera. 
6- Canvas for Painting-
Painting is a relaxing hobby that can get your mind off anything you are currently stressing about! This 5-pack of canvases are only $6.00 and are a perfect way to get started! We also recommend booking a paint and sip class!
7- Scrapbook-
Preserve your special memories for future generations and exercise your creativity by scrapbooking. You can print out your pictures in seconds if you go to CVS or order them online and pick them up later that day! This scrapbook has 16 solid color options and 40 pages to decorate!
8- Books-
Did you know we spend an absurd amount of time on our phones in today's society? Can you imagine spending half of that time reading? How many books do you think you would be able to get through? Don't like reading? No problem. You can listen to books!
9- Movies-
Who does not love staying in, wearing pajamas, and watching movies on a relaxing night? View my full list of movies I recommend on Amazon. 
Exercise:
10- Yoga Mat-
Stretching keeps your muscles strong, healthy, and flexible. The results of stretching every day are a feeling of increased muscle control and range of motion. A FBSport yoga mat is perfect for all of your at-home workouts, also. Exercising releases endorphins, and Chloe Ting's workouts on YouTube will do just that! Her workouts will change your mood to a more positive one.
11- Yoga Headband-
Our yoga headbands are made for movement and are perfect for if you are going for a run or simply stretching.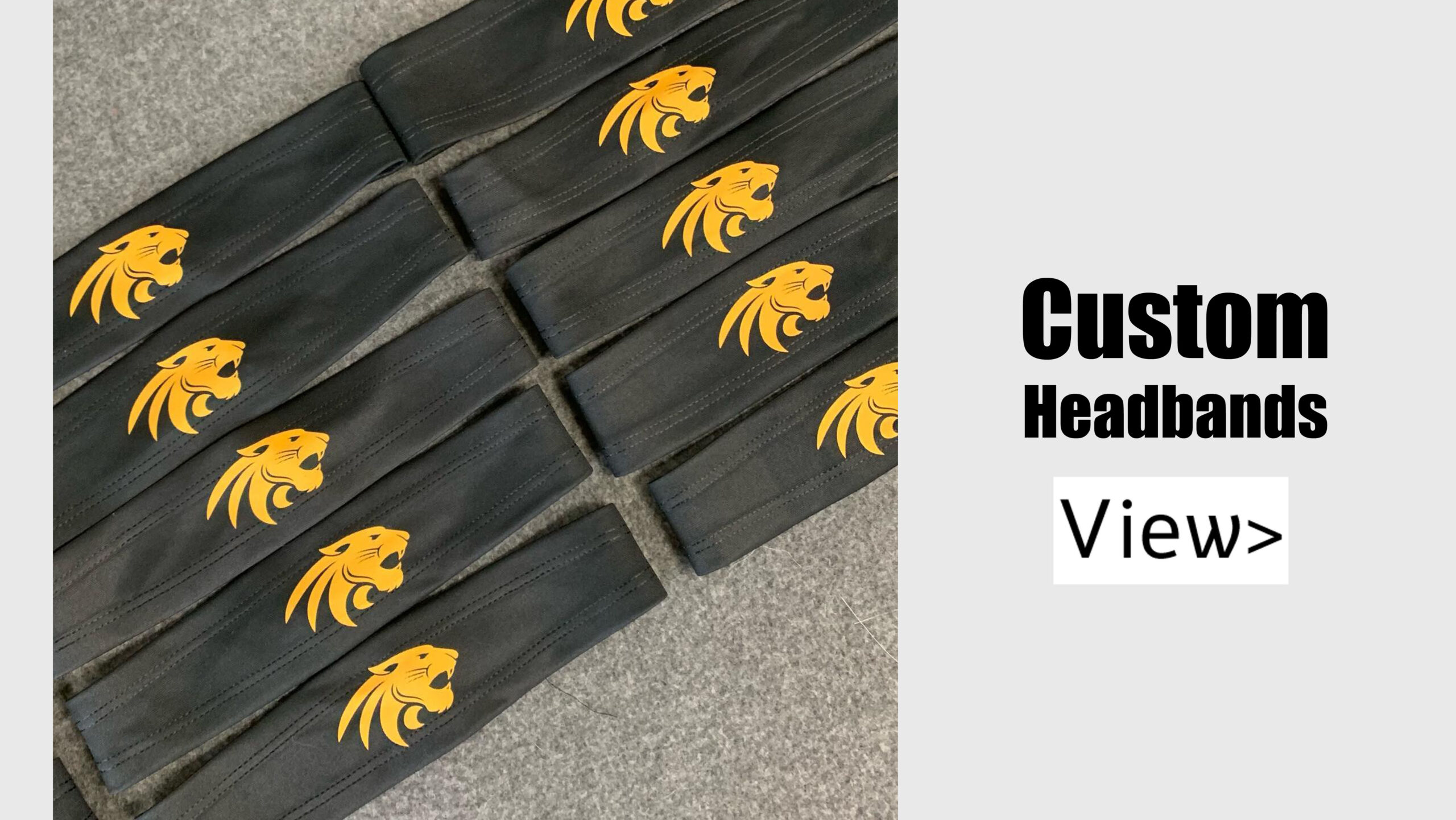 We even make custom headbands. Custom Headbands make for a perfect way to promote your business!! We have no minimum purchase. Please email us at ColorbandCreative@gmail.com your artwork, the color of the headband, and whether you would like 2″ wide headbands or 3.5″ wide headbands and we will send you a layout of what the headbands will look like. We will also send you a quote. We have bulk discounts. The more headbands you order, the less it will be per headband!
12- Yoga Pants-
The best yoga pants, in my opinion, are from Lululemon!
Skin Care:
13 -Facewash-
It is the best feeling in the world to put on a face mask or wash your face at the end of a long day or in the morning. Of course, we had to add facewash to the list.
14 -Lotion-
We recommend any lotion from the company Bath and Body Works.
15 -Perfume-
I swear by Victoria's Secret Tease perfume. It is the best-smelling perfume that I use day in and out!'
Top of this post: Top 15 Self Care Essentials