Self-Care Bullet Journal Ideas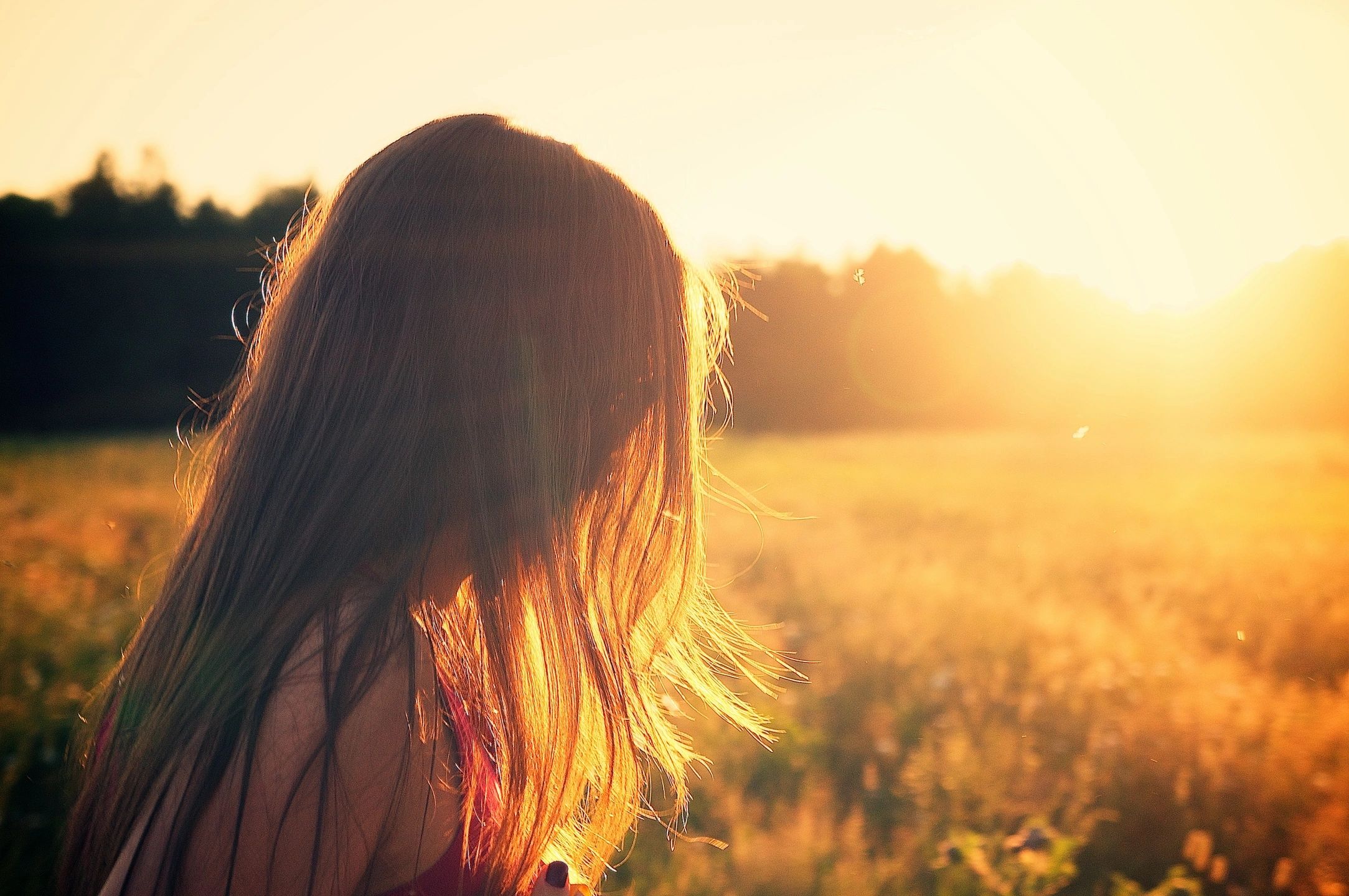 **Our posts may contain affiliate links. I'll receive a commission if you purchase through my link. There is no extra cost that you have to make.**
As I stated in my previous post called 15 Self-Care Essentials, self-care is necessary for your physical and mental health. One form of self-care is by writing in your journal. Below are self-care bullet journal ideas to help you start writing!
This 3-pack of journals you can buy on Amazon and is perfect to get started!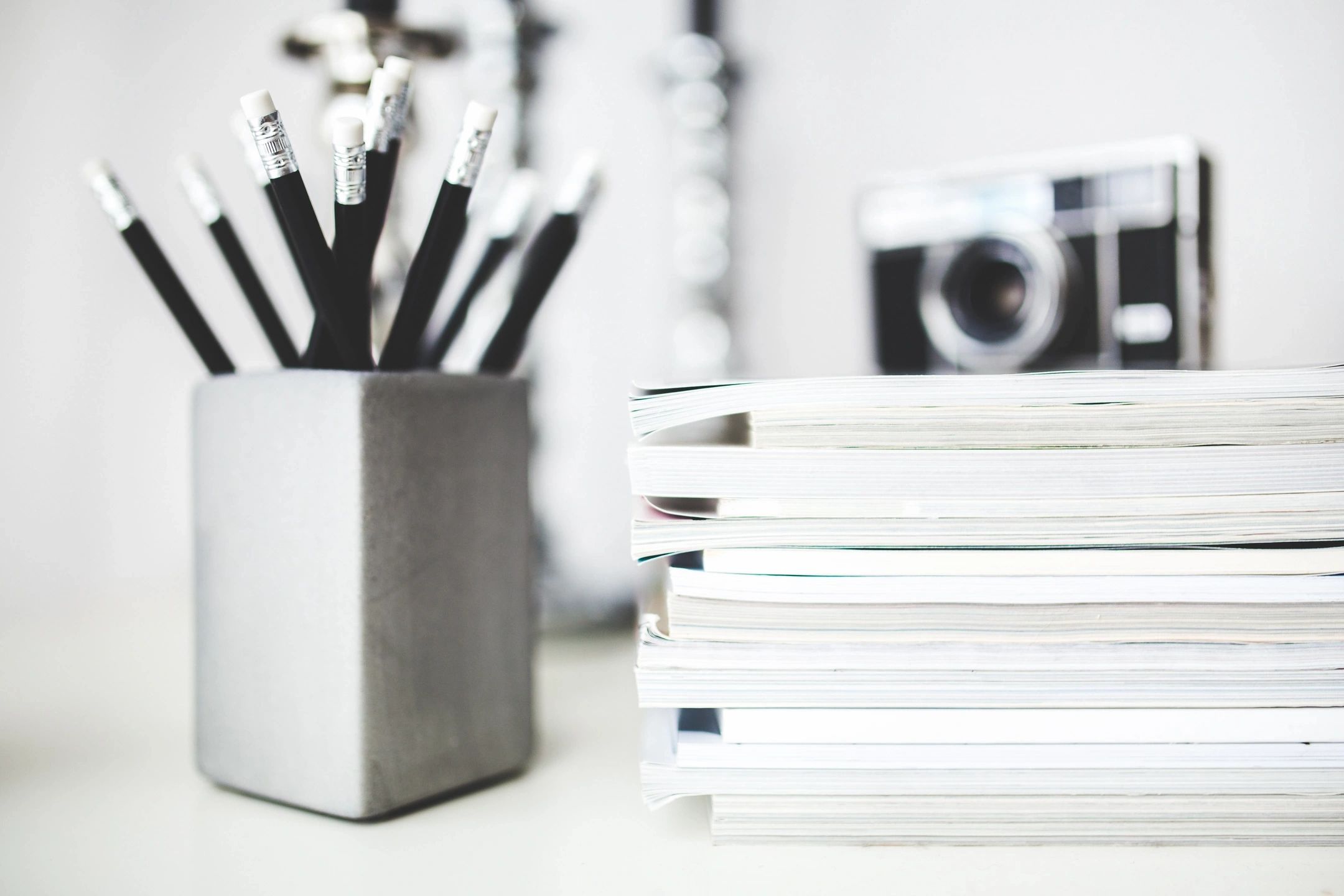 Wish Lists

Books to Read
Places to Visit
Things to Watch
Podcasts to Listen to
Experiences
Projects

Day to Day

Intentions for the Day
What went well today?
What could have been better?
Meals
Hours of Sleep
Water Tracker
How are you feeling today?
To-Do List

Goals (Short Term + Long Term)

Set goals for the day, week, month, year, 5 years
Set actions and steps to get to the goal for today, this week, month, year, 5 years

Random

Things that make you happy
Set Goals
Things you love about yourself
Gratitude List
Brain-dump list
Meditation diary
Favorite Songs
Favorite Movies
Filling out items on this list will help you get closer to fulfilling your dreams!
Similar Post: Top 15 Self-Care Essentials
Top of this post: Self-Care Bullet Journal Ideas