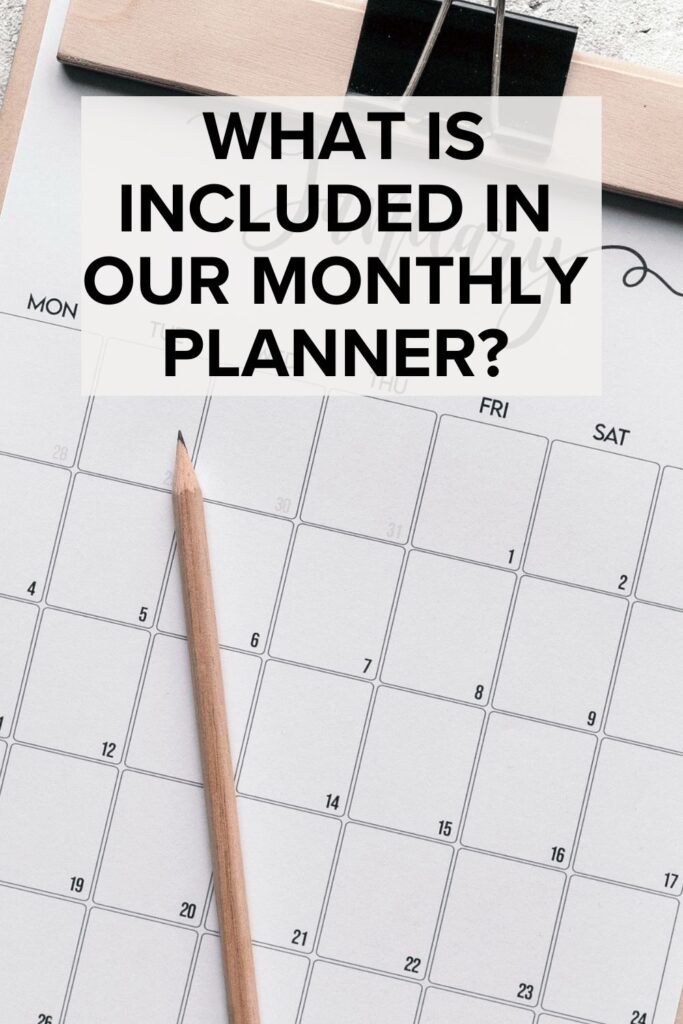 What Is Included in Our NEW Monthly Planner?
We just launched our very own 
MONTHLY planner!
"If you fail to plan, you are planning to fail"- Benjamin Franklin
Get started today towards your hopes and dreams with our MONTHLY planner.
Good things will come to you if you finish the steps on your to-do list toward your goals and take action every day.
The planner has 
EVERYTHING,
from a goal section to a calendar and monthly events. It is the perfect way to get organized this month and year. You can fill out your weekly to-do lists, things to do, things to buy, how much water you drank, workout lists, gratitude lists, and more! What are you waiting for? DOWNLOAD the planner. 
WHAT IS INCLUDED?
-21 pages that you can edit digitally or print out.
-Yearly Events
-Goal Sheets
-Action Sheets
-Yearly, Monthly, and Day to Day Plan for Goals
-Calendar
-Gratitude List
-Inspiring Quote Section
-Events to Attend
-Things to Do
-Things to Buy
-Places to See
-To Do Lists
-Important Dates
-Priorities
-Grocery List
-Appointments
-Water Tracker
-Daily Tasks/Cleaning
-Workout Checklist
-Budget Sheet
-Notes Page