Top 5 Skincare Products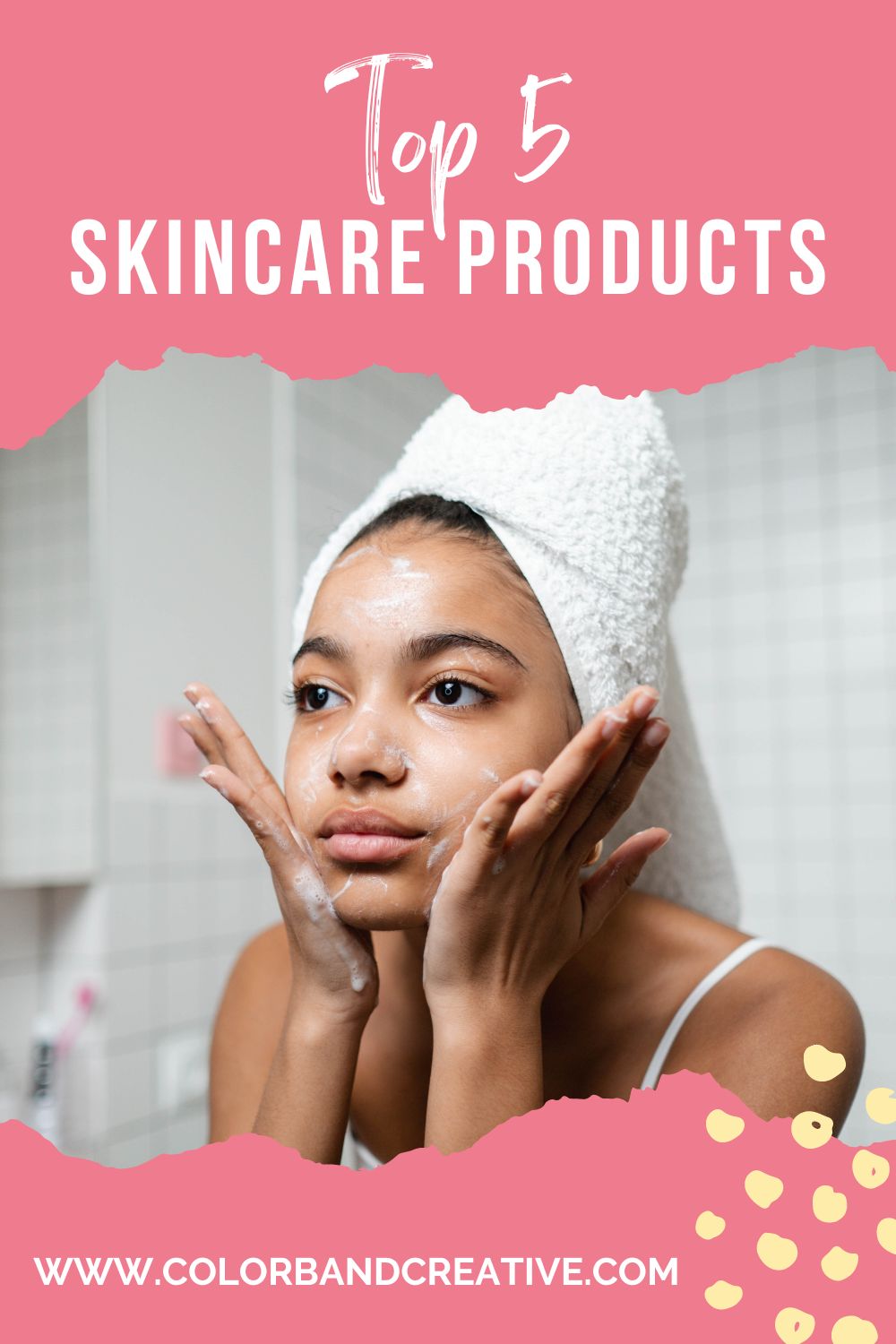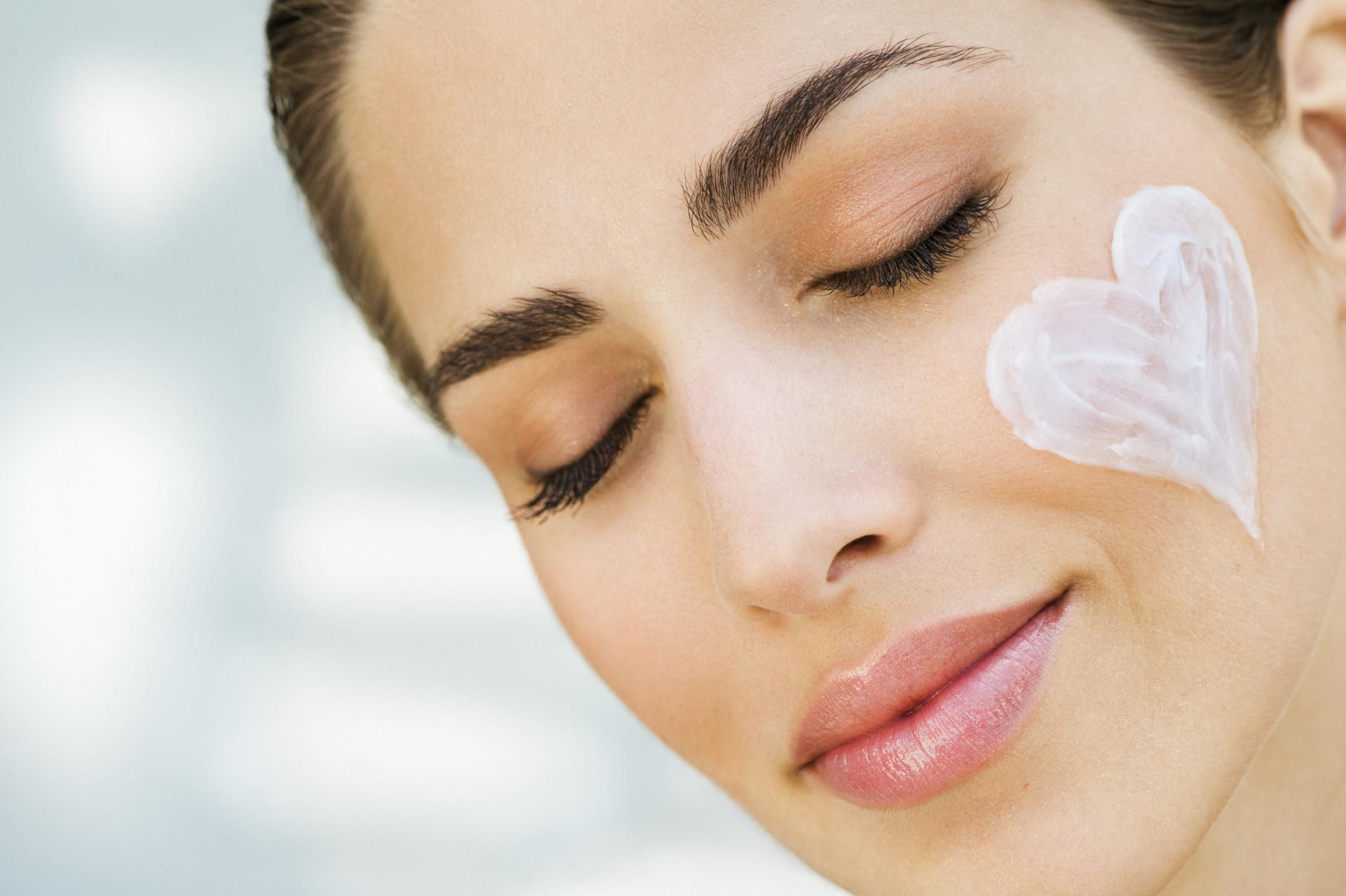 Taking care of your skin and having a routine in the morning and night is so good for you both mentally and physically. Mentally, washing your face can wake you up and set the tone for the rest of the day. Physically, your skin will look clear and fresh. Below are the top 5 skincare products that I use daily.
1- Face Wash-
My favorite face wash of all time is from Deep Clean. I use it once a day and I LOVE it. Washing my face puts me in a better mood instantly. This foaming facial scrub removes oil, makeup, and dirt.
2- Face Moisturizers-
Face and lip moisturizers are great for dry skin. The formula makes your skin feel smooth. This incredible moisturizer works on your face and your body. You can even use the formula as a hand cream for dry relief.
3- Lip Moisturizer-
I get chapped lips CONSTANTLY and this lip Moisturizer plus drinking water HELPS so much. This lip moisturizer is dermatologist recommended and has an average 5-STAR rating from customers on AMAZON. The moisturizer is proven to relieve dryness and soothe chapped, cracked lips.
4- Dead Sea Mud Mask-
This dead sea mud mask is a MUST add to your skincare routine. The daily mud mask routine is an acne treatment perfect for oily, dry, or sensitive skin. The mask removes excess toxins, oil, and dead skin. The high-quality treatment is cruelty-free and alcohol-free.
5- Gua Sha Facial Tool-
You are supposed to rub your face with a Gua Sha facial tool. I have never used it, but my SISTER loves it and that is why it is on this list. According to research, the face roller relieves muscle tension, helps firm your skin, and reduces facial puffiness. Not only can the facial tool lift your skin, but it helps shape your jawline.
Have you used any of these products? We would love to hear your review below!