14 Reasons to Be Grateful!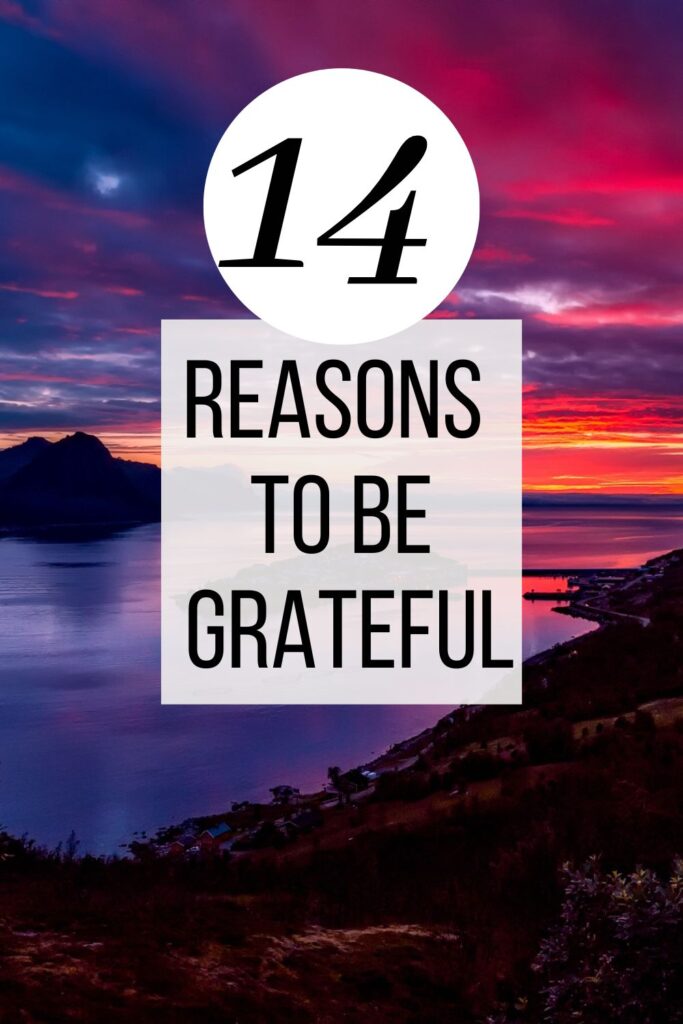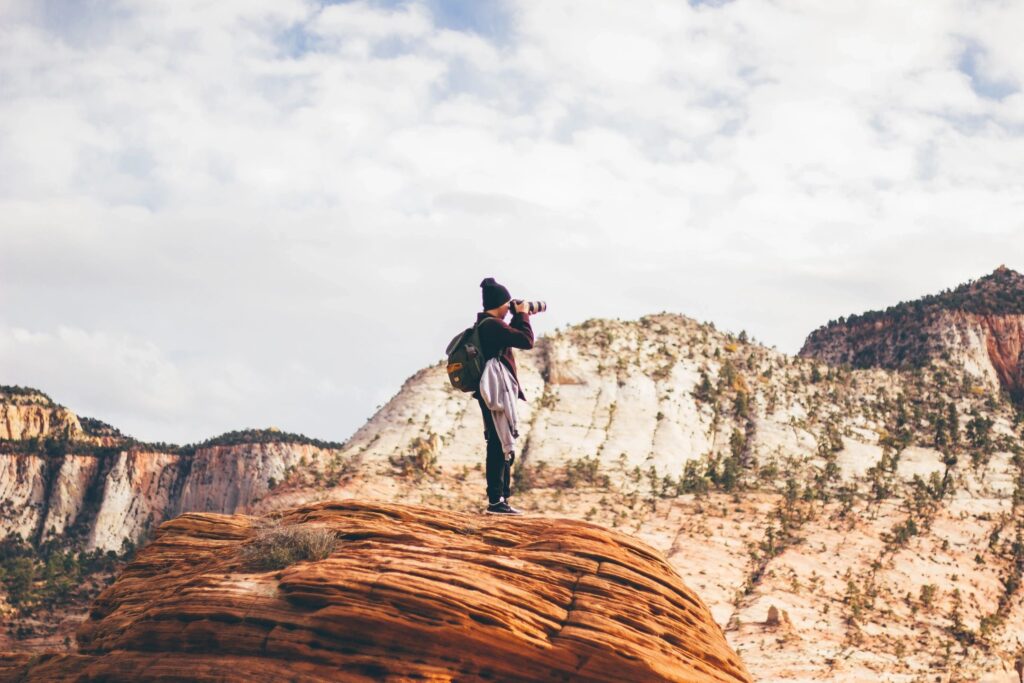 There are many reasons to be thankful and things to be grateful for. The benefits of being grateful include having better sleep, improved physical and mental health, and healthier relationships. Focusing on the good in your life can create positive feelings about yourself. Showing appreciation can strengthen your relationships and help form healthy relationships. Did you know? This practice can reduce stress and depression as well as make you happier! Below are 14 reasons to be grateful!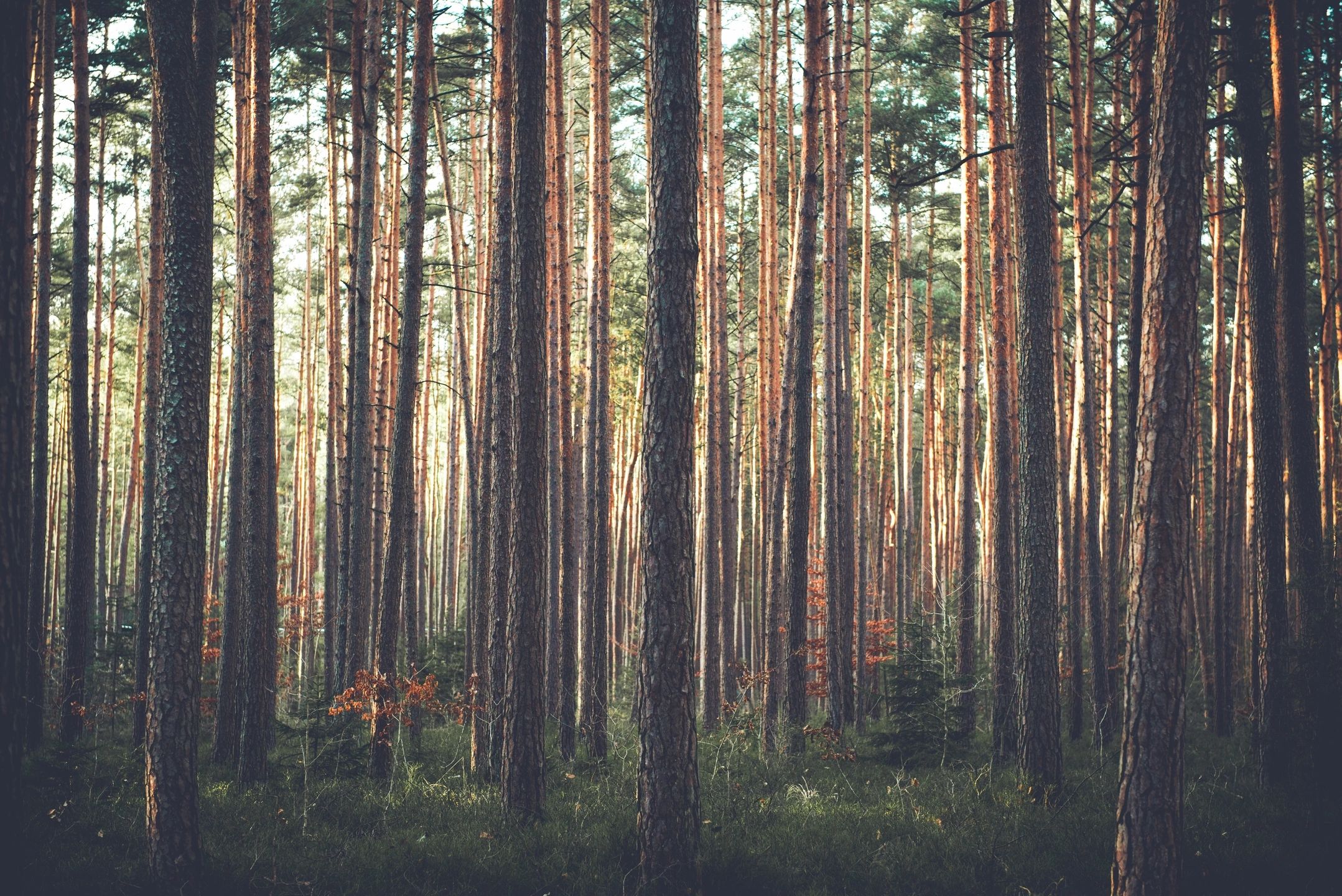 Relationships (parents, kids, friends, supportive partner, trust, laughter)
Senses (sight, smell, taste, touch, food)
Health (mental, physical, water, exercise, yoga, running, workout classes)
Travel (new places, adventures, experiences)
Planet Earth (sunshine, lakes, beaches, mountains, cities, changing seasons, animals, sunrises, sunsets, snow, summer, moon, stars)
Home (electricity, clean water, couch, bed, TV, kitchen, furniture, dishwasher, washer and dryer)
Events on Your Calendar (weddings, parties, sporting events, etc.)
Yourself (personality, creativity, sense of humor, accomplishments, arms, hands, legs, heart, lungs, skills, talents, mindset, smile, imperfections, how far you have come, style, core values)
Work (caring boss, great coworkers, a project you are proud of, having a job or career, ability to work from home)
Electronics (phone, laptop, wifi, spell check, technology, google maps)
Memories (photos, albums)
Food (coffee, favorite food, desserts, chocolate, candy, fruit, breakfast, lunch, dinner)
Self Care (candles, journaling, meditation, morning walks)
Anything that inspires you (art, music, dance, speeches, blogs, podcast, pinterest)
When you are making your gratitude list, be sure to be MORE specific than what I had listed above! When I stated a project you are proud of, you can then expand about what project and so on.