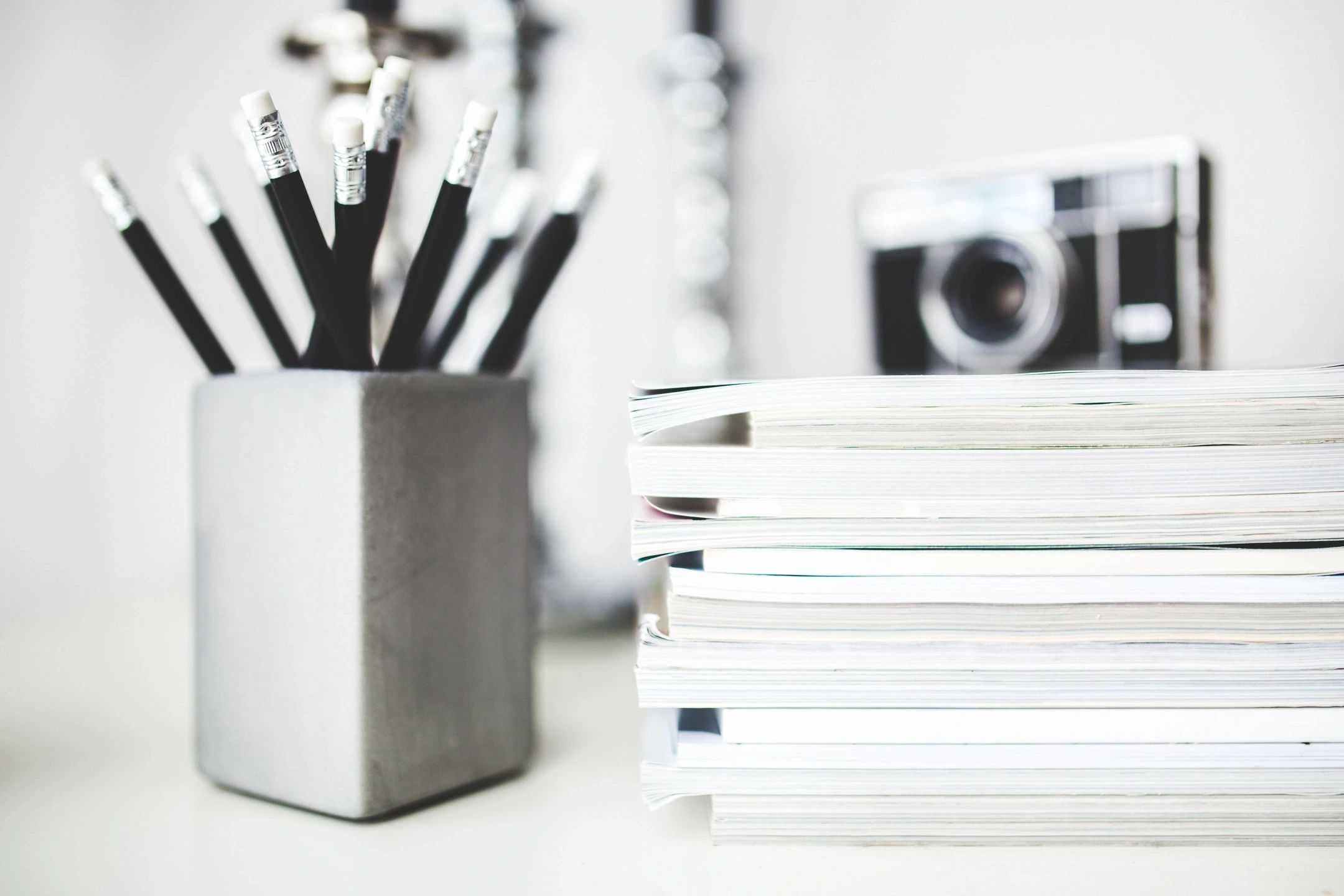 Writing in your journal and expressing gratitude are excellent ways to take care of your mental health. Below you will find 31 journal prompts as well as 10 gratitude prompts to answer for yourself! 
JOURNAL PROMPTS
1. What are you most looking forward to?
2. Three goals for this month
3. Something that you're looking forward to
4. Describe your day in ten words
5. Your favorite part of the past month
6. Your favorite part of the past year
7. Something new to try
8. One thing you will always do
9. Thoughts about today's events
10. A change to make
11. Music that makes you adventurous
12. One thing you learned about yourself last year
13. Your top three priorities
14. A list of places you have visited
15. A good idea
16. What are your personal gifts?
17. A quote that inspires you
18. When you feel most rested
19. The last fictional book you read
20. A mistake that helped you grow
21. Do your actions match your words?
22. A time you do not want to forget
23. A trip you want to take this year
24. A challenge you have overcome
25. A need you can meet
26. Someone who made you proud
27. A place you have been recently
28. Words you want to share with others
29. A project you have been putting off
30. The thing that frightens you
31. Three words that describe your style
Gratitude Prompts
1. How can you inject gratitude into a current challenge?
2. What have you manifested that you are grateful for?
3. Describe the last time your heart was overfilled with joy?
4. What is a negative experience you are grateful for?
5. What is a memory you cherish?
6. What is a strength you often rely on?
7. What is a negative emotion that is no longer controlling you?
8. What is a conscious change that you made that you are grateful for?
9. What is a current opportunity that you are grateful for?
10. What is a source of inspiration that you are grateful for?