What is the Color Run?
The company's mission is to bring people together and make the world happier and healthier. The Color Run partners with local charities to help raise money for various causes. The non-profit has donated more than $5 million to charities since 2012. The Color Run is a 5 km race. At each km, the participants go through brightly colored powders that will hit them from head to toe. After the race is over, the fun begins with the best 5K party ever. Everyone celebrates with live music, dancing, fun, laughter, and photo opportunities!
Where is the Color Run?
The Color Run has events all over the United States. However, the closest upcoming run is at 8 am on Saturday, July 30th, 2022.
Address: Citi Field Queens, NY
List of Upcoming Events and Locations: https://thecolorrun.com/
Tip #1: Where White
Don't forget to wear all white. Our white 2″, 3.5″ or twist headbands all come in white!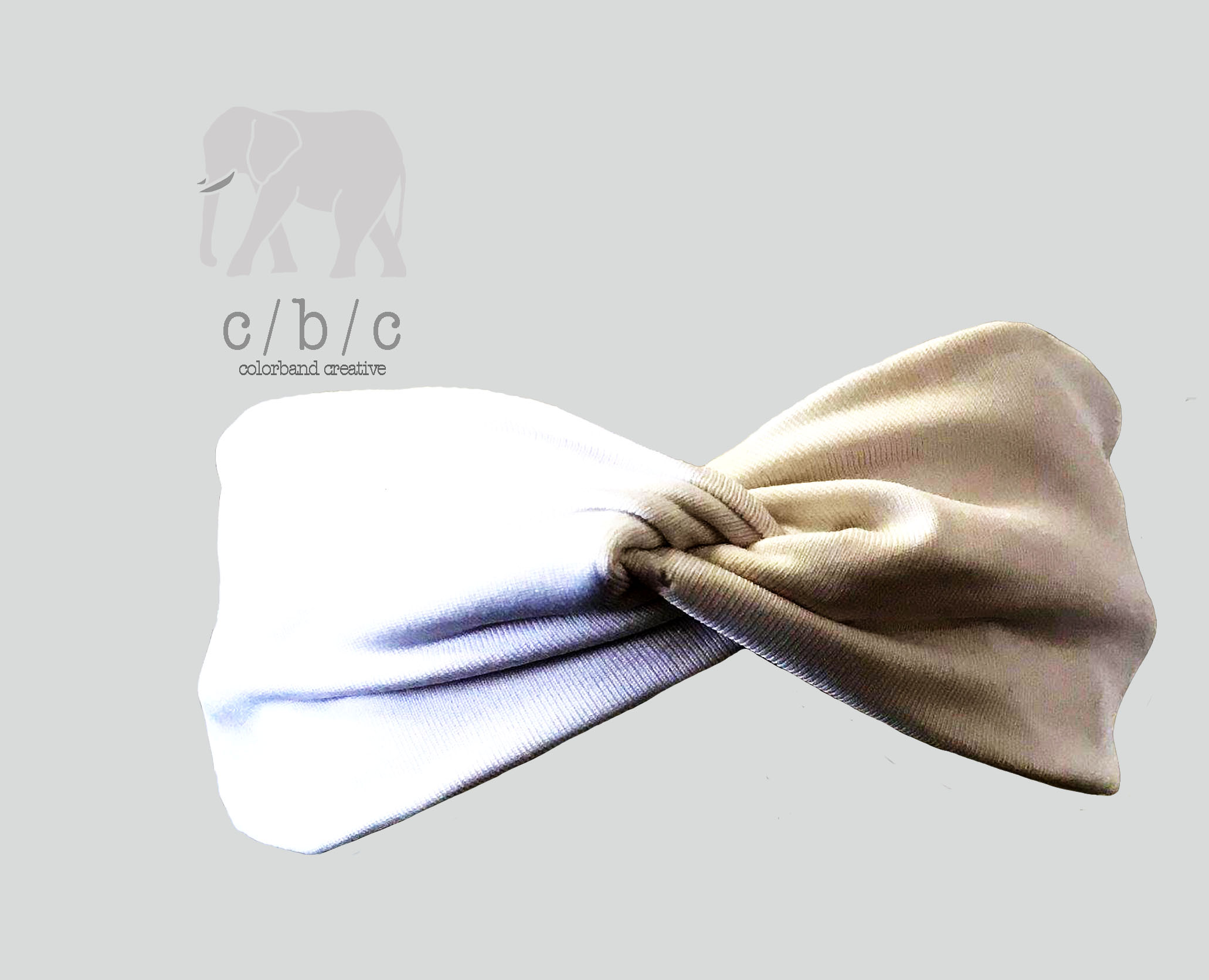 We recommend wearing our headbands for the run, as it will help keep your hair out of your face. The headbands will look great at the end with all of the powder color dying it.
Tip #2: Be Mindful at the Color Stations
If you want to have more color, then be sure to run toward the outside where the workers are throwing powdered ink.
Tip #3: Wear Sunglasses
Protect your eyes and wear sunglasses, as the powder can bother your eyes easily.
Tip #4: Seal Up Your Phone
Put your phone and camera in a safe place or baggy so that the powder does not get on your electronics.
Tip #5: Pack Light
Leave your extra belongings in your car. The other option is renting a $5.00 locker.